Just recently, Honda Philippines, Inc. (HPI), sponsored Total Football Club (Total FC), a football club composed of young kids passionate in playing football, in hopes of helping more Filipino youth achieve their dreams by supporting them to realize their full potential.
This strongly resonates with Honda's motto, "The Power of Dreams", to "provide power for people to achieve their dreams in order to move people and society forward".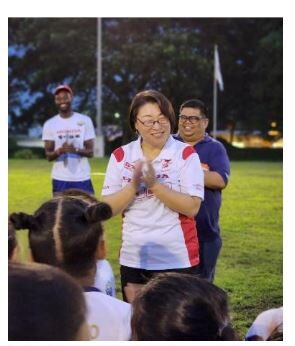 One such testament to this is the current top executive of HPI, Ms. Sayaka Arai, who rose from the ranks and became Honda's first ever female genpo president for motorcycle and power products. As one who knows how it is to fight her way to the top, Ms. Arai is now ushering HPI to even more greater heights.
This is why HPI, strongly sympathized with the young kids from Total FC and decided to give support in helping them make their dreams come true. Total FC initially started as a brainchild of these children's parents who wanted to make football training accessible for everyone regardless of age, gender, race, and socio-economic status.

Even if football has long been played as a Filipino sport, it still pales in comparison to more accessible and popular ball games like basketball or volleyball. This is mainly due to the limited places where to play or practice and few professionals who can teach the proper techniques and skillset needed to play football competitively.
What started as a small football club from the south, Total FC is now making waves in the local competition scene by recently becoming the U13 Champions for AIA 7s League Season 2 Segment 2 BGC this May 2023. They will now prepare for an international competition in Bangkok.
According to Ousman Jeng, a pro-football player from Gambia and current Total FC Program Director, Filipino kids are full of potential. What they need is support in enhancing the quality of football training and making it accessible to everyone regardless of background. His ultimate dream is to see young Filipino players carve their name in the global scene.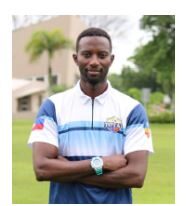 Right now, Total FC is planning on tapping international football clubs to conduct skills clinic to Filipino youth with potential. But, hard work alone will not be enough. Together, HPI and Total FC will work hand in hand in achieving the dream of providing a better chance for everyone.