Known for its quality construction engines, Honda Philippines, Inc. attended the 2019 and 24th World Building Expo, also known as WORLDBEX, on March 13 -17, 2019 at World Trade Center, Metro Manila along with other companies and corporations in the field of building and construction to showcase Honda Power Products available in the Philippines.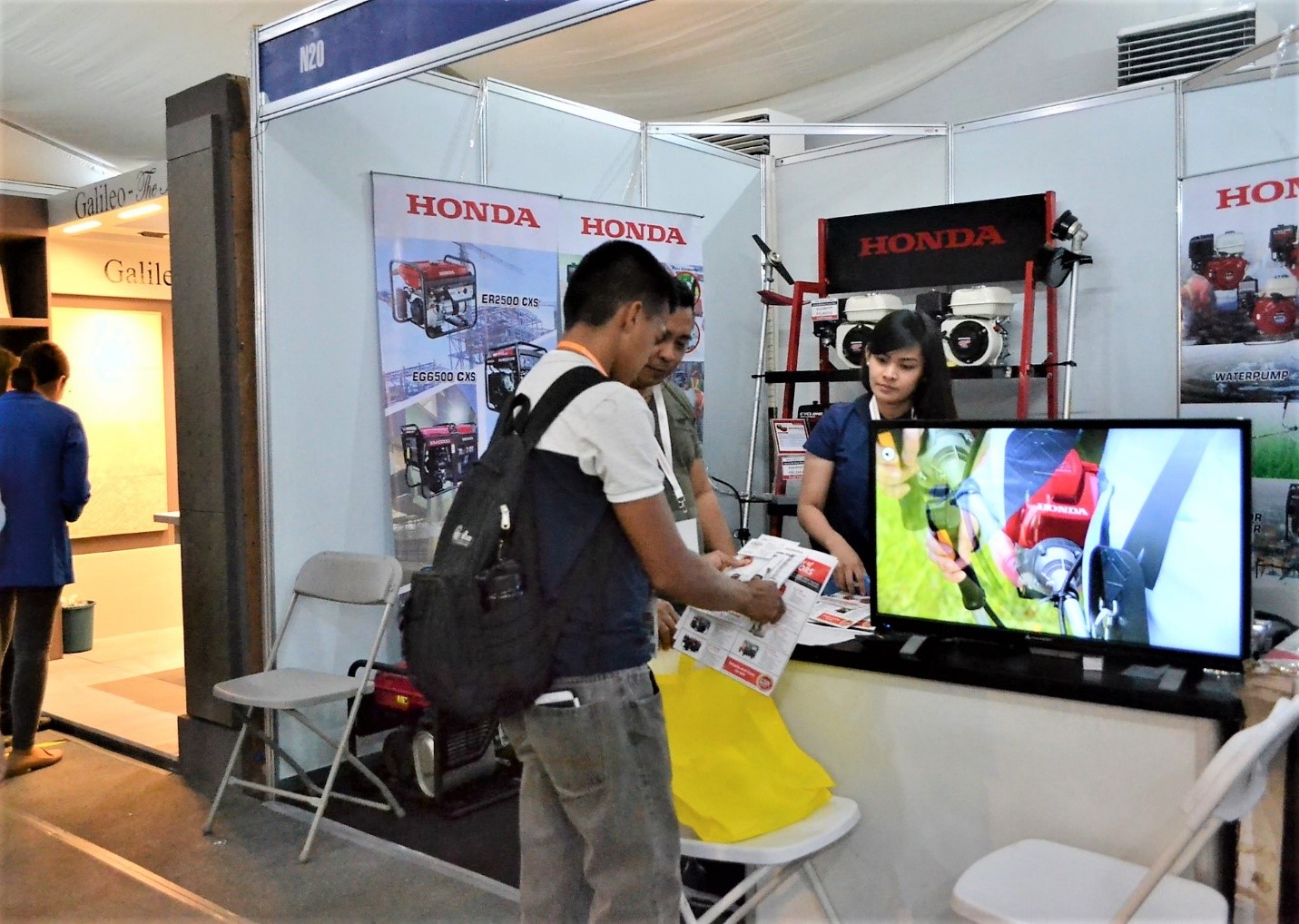 Like the other 775 companies who participated in the prestigious event, Honda Power Products set up a booth to proudly showcase their reliable construction engines such as the GP200 CH1, the GX160T2 QC2, the GX390T2 QC2, as well as WL30XH Waterpump and the EG6500CXS Generator. The said booth also displayed the UMK435T UTST Brush Cutter for personal use of DIY enthusiasts.
All participating companies exhibited their products and services through creative booths across the 33,000 square meter-wide venue. These participating companies include building materials providers, building contractors, electrical wiring solutions providers, and waterworks solutions providers.
WORLDBEX was a successful event and was attended by a total of 183,000 visitors.