Honda once again has joined Philippine's biggest and Southeast Asia's longest-running building and construction show, PHILCONSTRUCT. The four-day event started from November 8 to 11, and was held at both the SMX Convention Center Manila and the World Trade Center simultaneously.
Similar to the previous years, Honda showcased their newest and best Honda products in the Philippines, particularly Honda construction engines, at the SMX Convention Center Manila with the goal of spreading massive awareness about their power tool products including construction engines, generators, brush cutters, and water pumps. However, unlike other PHILCONSTRUCT attendees, the Honda Power Products team decided not conduct seminars during the event.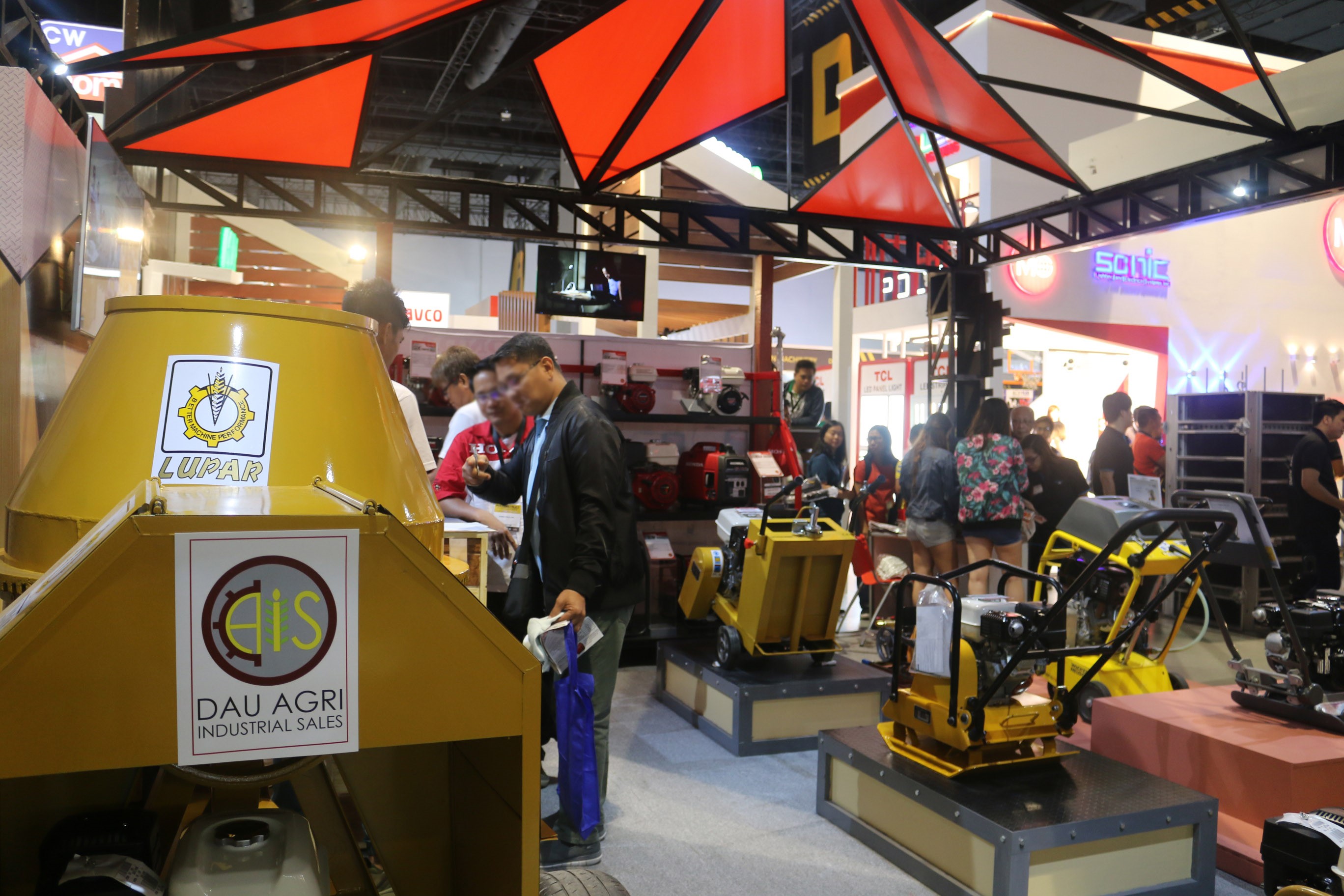 Honda also showcased a few power products made in partnership with Dau Agri-Industrial Sales Corp., most of which are light construction equipment and included some of Honda's motorcycle products on display for this year's event as well.
Even on its 29th time, PHILCONSTRUCT was successful in bringing people such as contractors, engineers, architects, and businessmen in one place and discuss latest construction trends and other related matters. Other exhibitors that participated in this year's PHILCONSTRUCT include Makita, Tsurumi Pump, Bestank, BF Metal Corporation, EFCO, Eurotiles, CW Home Depot, Boysen, Smarthouse, and Powercity.
PHILCONSTRUCT 2018 is an event organized by the Philippines' leading building and construction organization Philippine Construction Association, Inc. or PCA with the help of Global-Link MP Events International, Inc.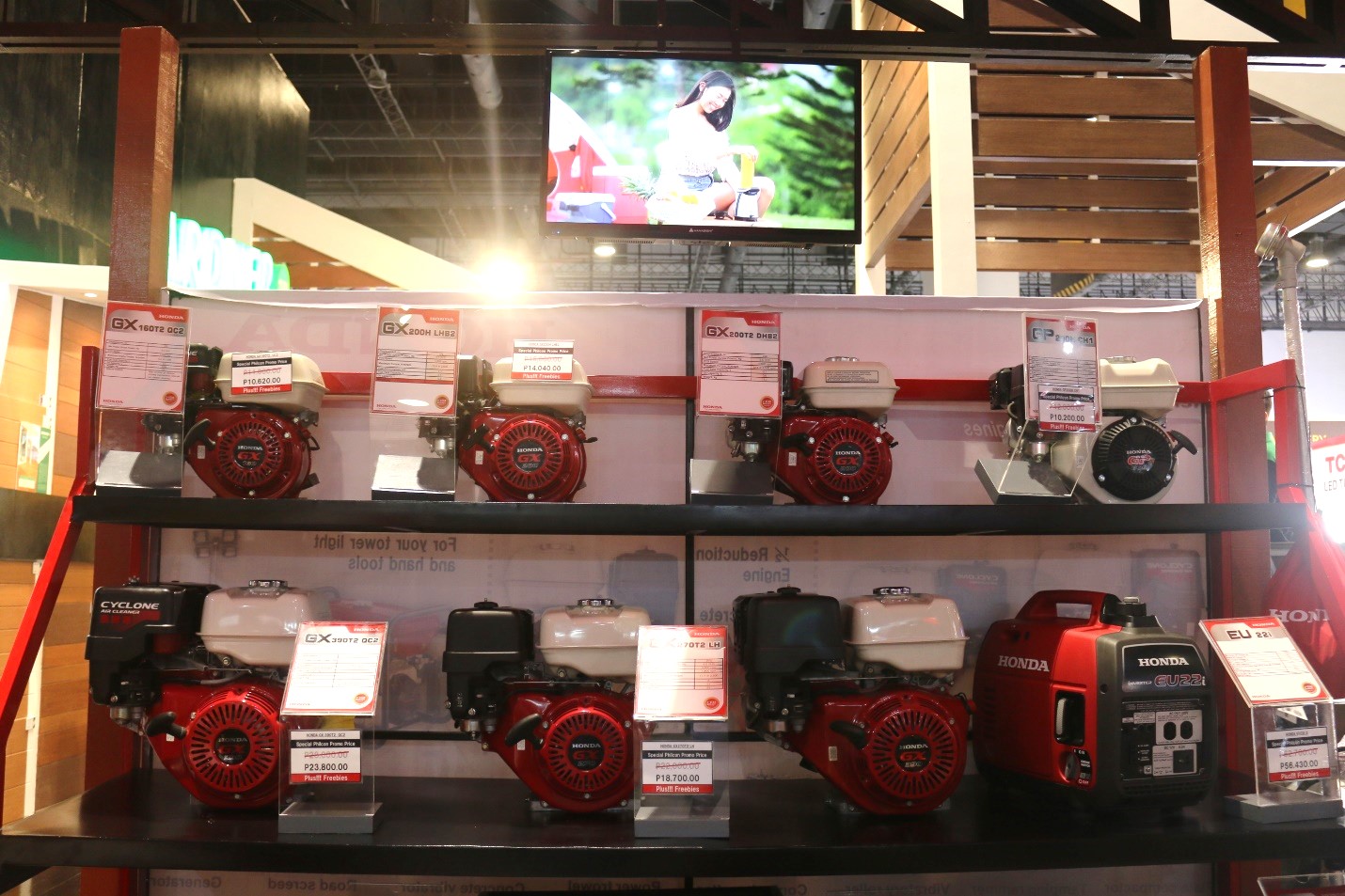 Meanwhile, Honda Philippines, Inc. has joined PHILCONSTRUCT for more than five consecutive years already.